All legends have a beginning.
This one starts with a little filly.
_________________________________________________________________________________
Daring Do: Origins is a 3D action-adventure game, with several hybrid features from other genres. The game is still in early progress, and it should be the first chapter of a bigger series of spin-off fangames revolving around Daring Do's adventures. It is definitely an ambitious project, isn't it?
First off, let me post some screenshots.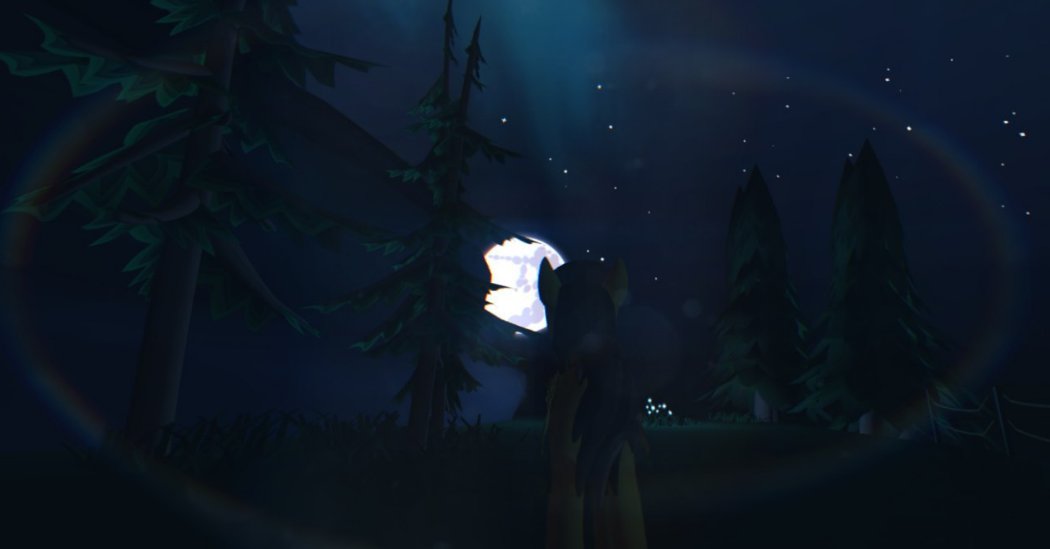 _________________________________________________________
The game is being made on Blender Game Engine.
Its gameplay should be considered a mix of many genres. Sometimes it can be a platformer, sometimes a beat 'em up, a stealth game or even a puzzle game, depending on the situation.
The game should be plot driven, but each level should be big enough to favor exploration. Also, depending on the plot, sometimes the player might have the possibility to play also other characters than Daring Do.
Unfortunately, however, I'd like to reveal as little as possible of the plot, in order to avoid spoilers. Let's just say that Daring Do: Origins is of course about the first adventures of our yellow horse, so it will be set on her teen ages.. some years before the return of Nightmare Moon,
It is quite old, and many of the bugs seen have already been fixed. Daring Do's mobility is being improved too, as I want to feature a parkour-like smart movement system.
somebody tell me why am i still writing 
Anyways, more progress and stuff will be coming soon. I might add a small .exe for anyone willing to test the game when I will be done with a couple things I am still working on.
Well, for now that's all. See ya! :
D