I'm making a game about Sulphur Nimbus the hippogriff and I'm trying to fund it on Kickstarter! It's a third person action adventure with momentum based physics and lots of flying. It used to be a pony game, but I redesigned it to avoid legal issues. It will still have some horses in it though.
I released a demo about a week ago that people can try out, and I made a video about that here:
Demo download:
http://oddwarg.com/Permanent/sulphurnimbusdemo.zip
Kickstarter campaign:
https://www.kickstarter.com/projects/odd...els-elixir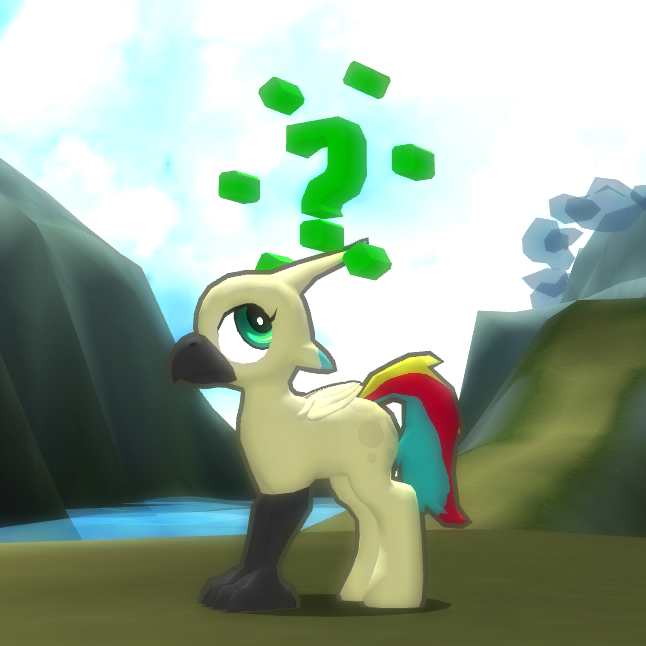 Feel free to post any questions or comments and I will answer as well as I can.