and my internet is crap so it can take me tomorrow to send it to XTUX345
and also can't close the threads yet because same reason. Hopefully I won't have to use the USB internet tomorrow.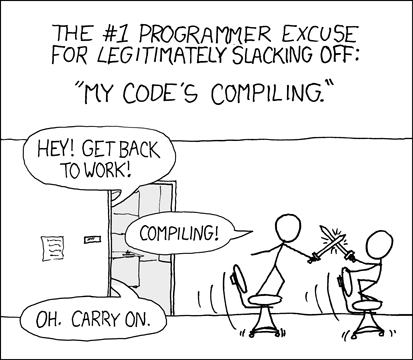 Status:
Calming down and slowing down. Been busy almost 24/7.
"Reach your dreams to your highest potential!"
~John Jerome "Wishdream" Romero~